News — Restaurant
Posted by Max Hitchins on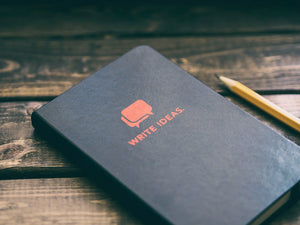 Word Of Mouth
 (WOM) marketing was, is still and will probably always be the best and most inexpensive marketing you can do.
Posted by Max Hitchins on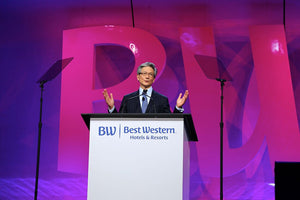 Post Pandemic Thinking for Hospitality and Tourism
 provides innovative and strategic ideas. Whilst it might have appeared to be a good idea to be a quarantine or migrant hotel during 2020, I don't think it would ever be a strategy used by David Kong the CEO of Best Western Hotels.